Home
/
Booking your holidays in Serignan Occitanie
Booking your holidays in Serignan Occitanie
This post is also available in: Français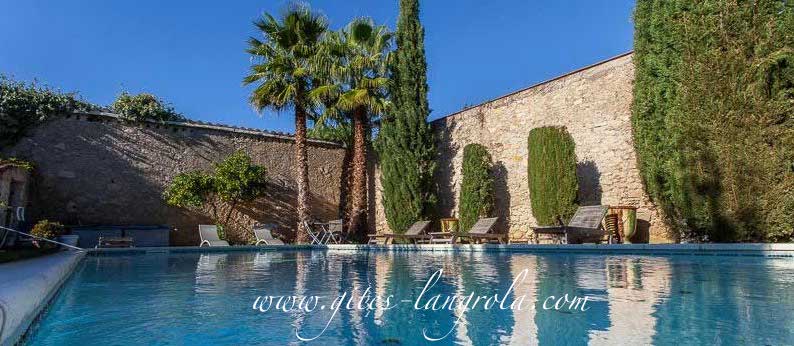 Booking your holidays
Thank you to explain your wishes with the reservation form below,
Sérignan Holiday rentals is the guarantee and know-how of an owner, a clear price, a warm welcome, a presence in case of problems, no supplement or extra fees of booking.
You can found us on Airbnb Homeway platforms but it is more expensive…
Quick and clear response direct owner.
notre mail  : locations.vacances.serignan@gmail.com
tel:  33-632752199
Accepted means of payment for the booking deposit
Bank transfer with our IBAN
Accepted means of payment for the balance
Bank transfer 7 days before your arrival or in cash the day of your arrival
From 24 months old, children are taken into account for the maximal capacity of the accommodations and will be considered like an extra person.
Official quality label Four stars rating Atout France