Home
/
CONTACT US for your holidays rental in Languedoc
CONTACT US for your holidays rental in Languedoc
This post is also available in: Français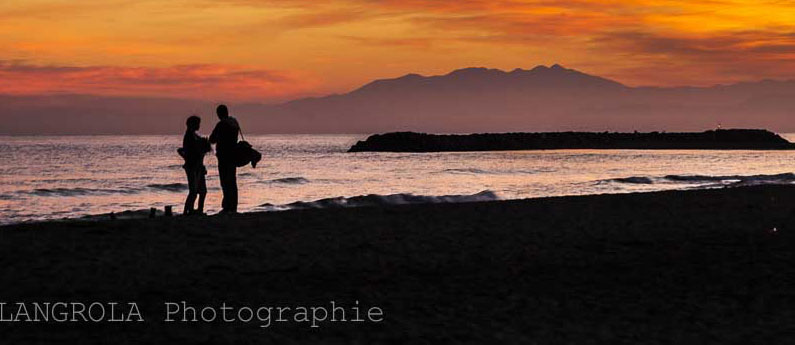 Contact us 
If you want to contact us thank to fill  the contact form below to ask any information for  your holiday rental  Sérignan Occitanie.
Sérignan Holiday rentals is the guarantee and know-how of an owner, a clear price, a warm welcome, a presence in case of problems, no supplement or extra fees of booking
we'll give you a personalized quick answer .
we are also presents on Twitter, Facebook and Instagram connect and like!!
mail  : locations.vacances.serignan@gmail.com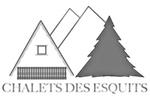 Discover our gites in Pyrénées mountains at Font Romeu Pyrénées 2000